Tahunanui Cafe
---
About Us
Gallery
Catering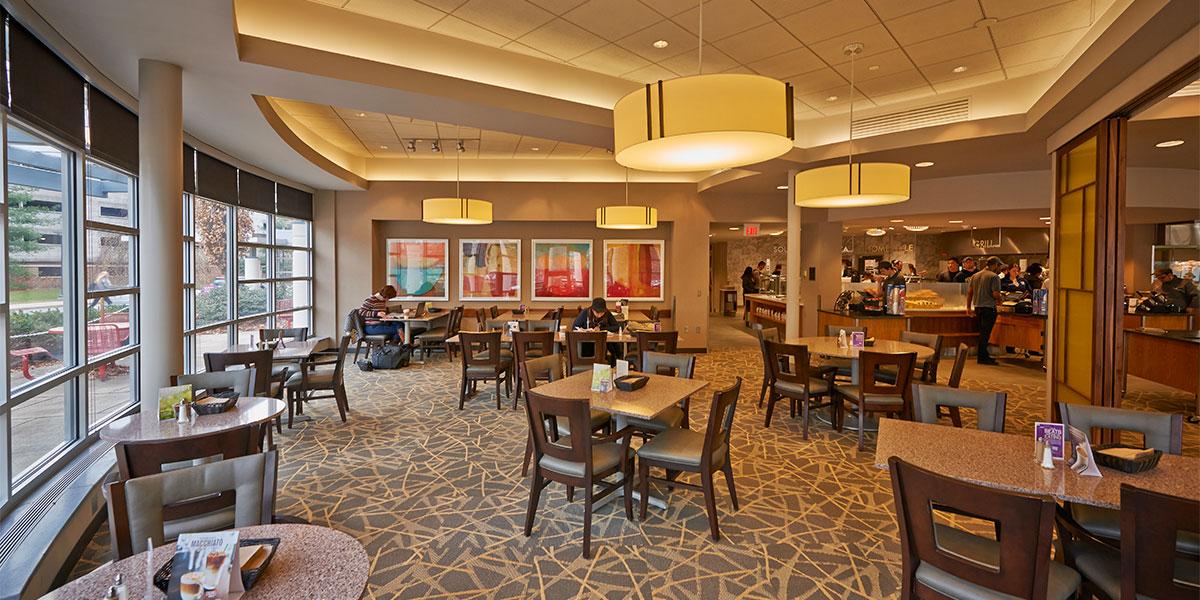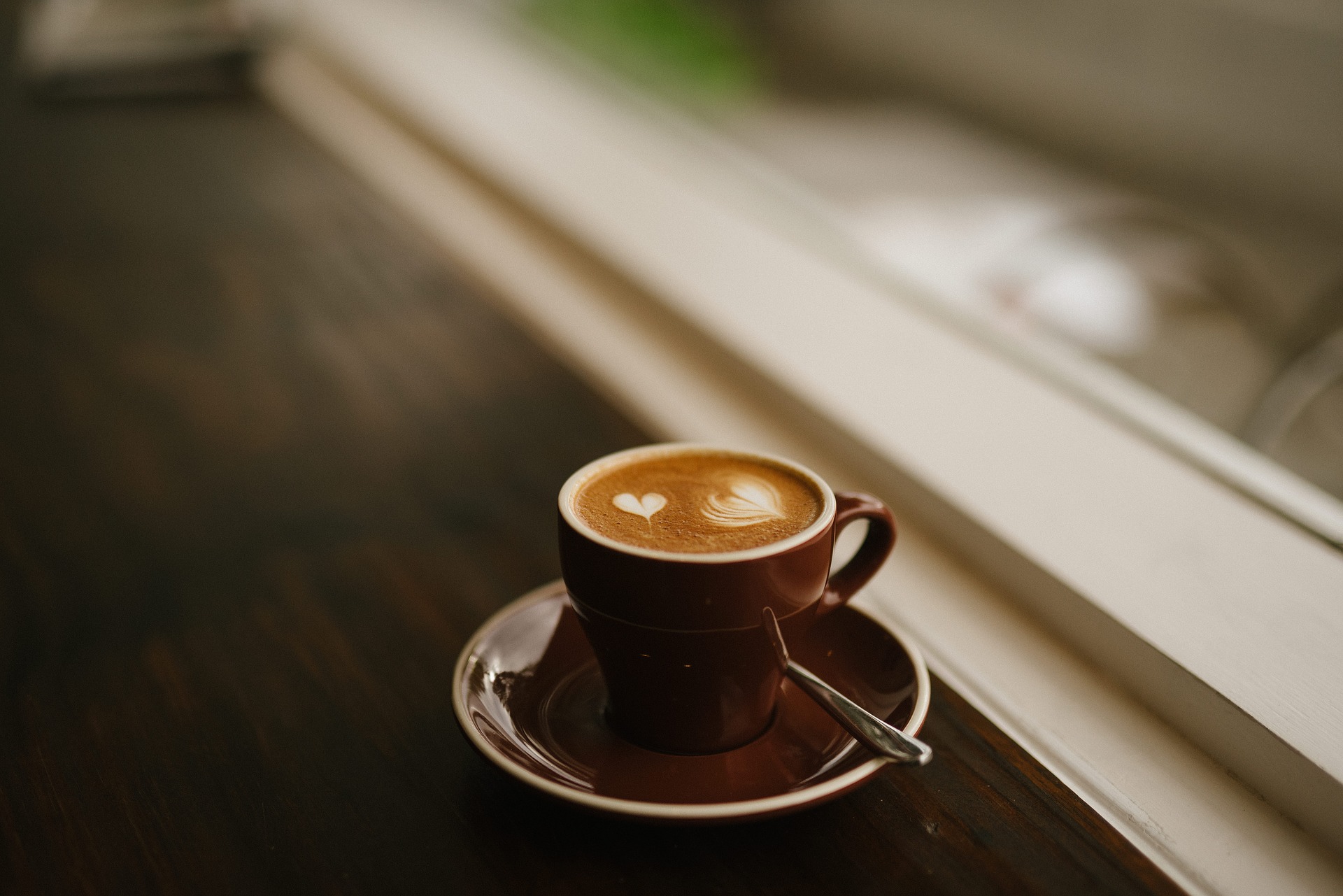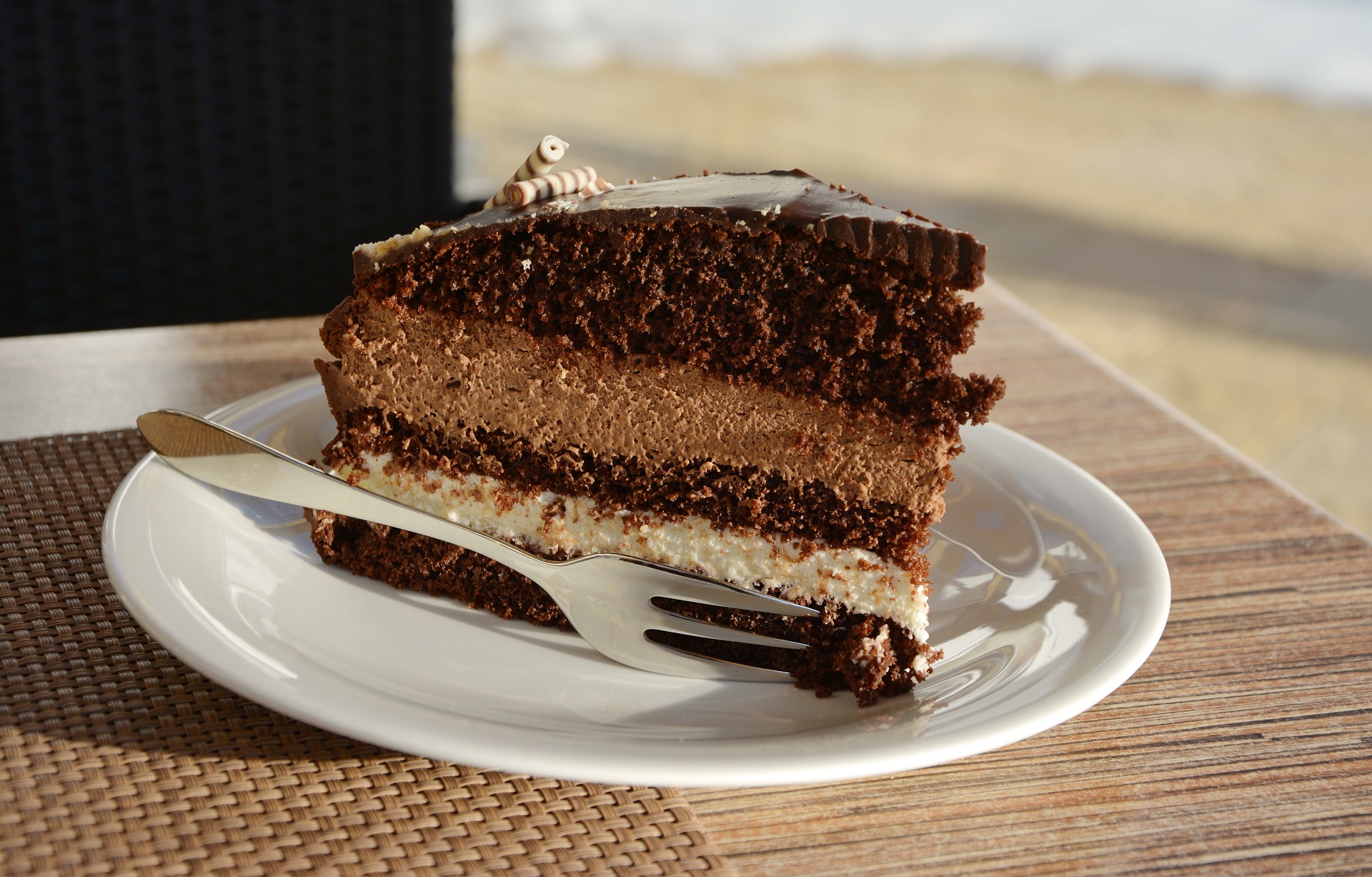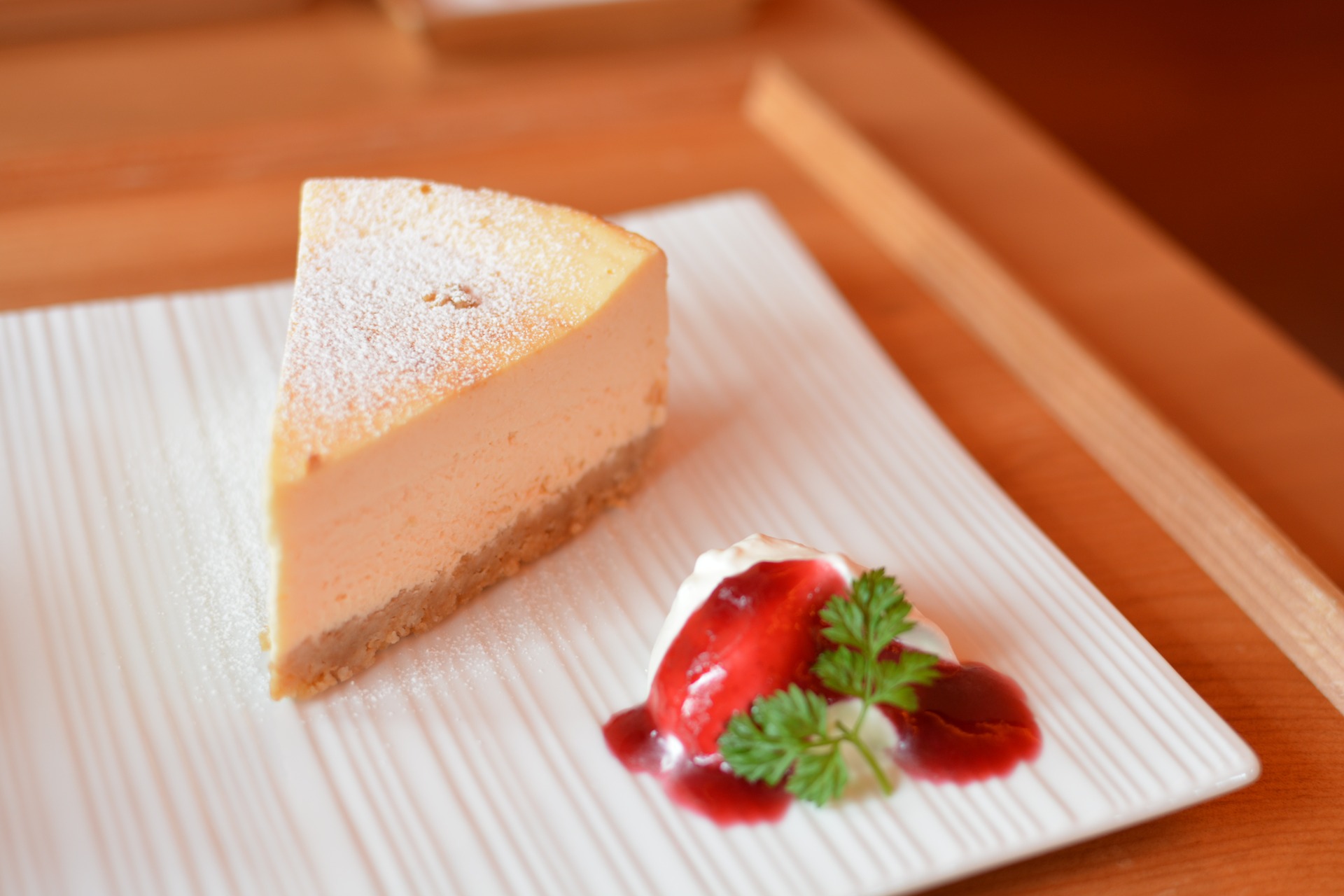 Our Cappuccino.
Made from freshly ground coffee beans and
covered with milk frothed to perfection.
Our Chocolate Cake
Made from our very own chocolate.
One bite of this cake and you'll understand
why it won cake of the year.
Our Cheesecake
The only known rival to our chocolate cake.
This cake will melt in your mouth and have
you asking for more in no time!